Let us supply you with the right packaging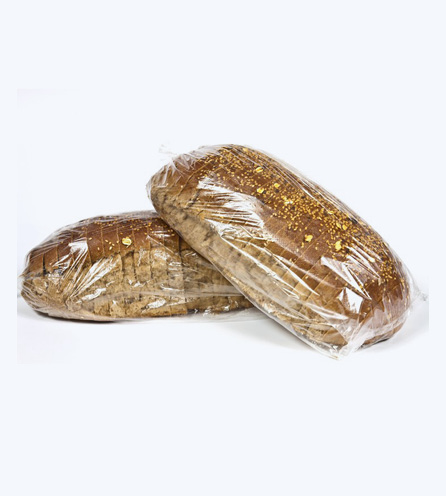 SJA are able to supply papers for a variety of packaging applications.
Please contact SJA for more information
We supply our valued customers the right product on time, every time!
If you are seeking a film or slitting solution that you're unable to find on this page, take a look at some of the most popular products that we can offer you below.
Need Advice? Request a call back now!
If you would like to speak to a dedicated member of the SJA Film Technologies team about the services that we offer in more detail, simply provide us with a few quick details by completing the form below and contact our team today!