Diversity is our speciality
Let us supply you with the right packaging
Adhesives
Bag Sealing and Release Tape
Bakery and Confectionery
Cable Industry
Cable Shielding
Decorative Tapes and Ribbons
Die-cutting and Embossing
Flow-wrap and over-wrap
Food Packaging
Food and Snack Packaging
Fresh Meat and Cheeses
Greetings Cards
Health and Hygiene
Magazine Packing and Mail-Outs
Panninis
Pies and Pasties
Produce – fruit
Sandwich and Meal Lidding
Sea Umbilicals
Security
Silicone Coatings
Silicone Release Tapes
Stationary
Tear Tapes
Telecommunications
Textiles
Toiletries
Vegetables and herbs
Horizontal and Vertical Fill Form and Seal (HFFS and VFFS)
Lamination and Protective Films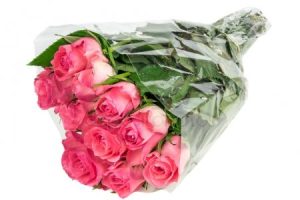 Here at SJA we are proud to be able to provide a superior service to a global range of industries and markets.
We supply our valued customers the right product on time, every time!
If you need some inspiration in identifying the particular product that you require, why not take a look at some of our most popular products below?
Need Advice? Request a call back today!
If you would like to speak to a dedicated member of the SJA Film Technologies team about the services that we offer in more detail, simply provide us with a few quick details by completing the form below and contact our team today!