Let us supply you with the right packaging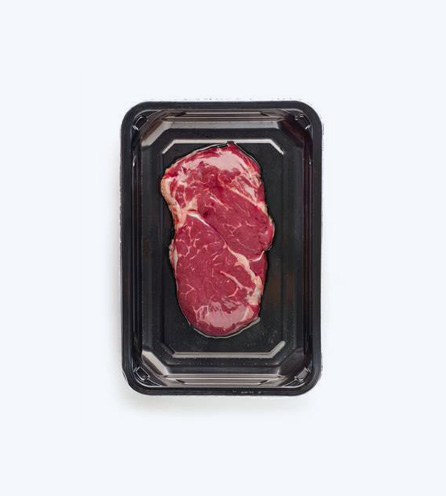 Laminate Films for Packaging
SJA can supply Laminate Films for a variety of Packaging and Lidding applications.
Films are available to Weldseal or Peelseal to a variety of food tray constructions with or without Anti-fog.
Please contact SJA to discuss your requirements.
We supply our valued customers the right product on time, every time!
If you are struggling to find the product that you are looking for, why not check out some of our most popular products below?
Need Advice? Request a call back today!
If you would like to speak to a dedicated member of the SJA Film Technologies team about the services that we offer in more detail, simply provide us with a few quick details by completing the form below and contact our team today!