Eco Food Packaging Solutions
Let us supply you with the right packaging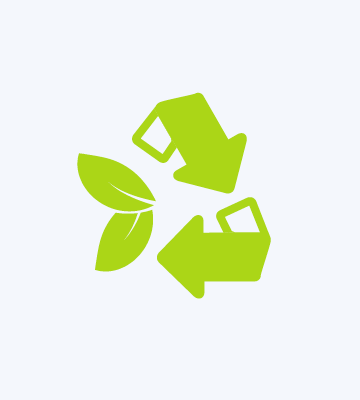 As the topic of global warming and a rise worldwide pollution levels are more heavily documented each year, more businesses up and down the UK are now more than ever looking to use materials that are less harmful to our environment.
Go Green with Compostable Food Packaging
At SJA Film Technologies we are proud to supply eco-friendly PLA compostable film packaging to help join in with the global efforts of making our planet a more environmentally friendly place.
Our eco-friendly PLA compostable films can be used for an array of different uses. 
Recycled Films
SJA also offer a range of films 30% – 70% recycled content.
PET – Up to 70% Post Consumer Recycled Content
OPP – Up to 30% Pre-Consumer Recycled Content
CPP – Up to 70% Pre-Consumer Recycled Content
Contact a member of the SJA Film Technologies team today to learn more on how our compostable films can help make your company go green!
We supply our valued customers the right product on time, every time!
If the specific product that you are looking for is not on this page, you can check out some of the other products that we provide below.
Need Advice? Request a call back now!
If you would like to speak to a dedicated member of the SJA Film Technologies team about the services that we offer in more detail, simply provide us with a few quick details by completing the form below and contact our team today!