Traverse Wound Bobbins - Spools
SJA Film Technologies are one of the leaders in UK spooling technology.
Let us supply you with the right packaging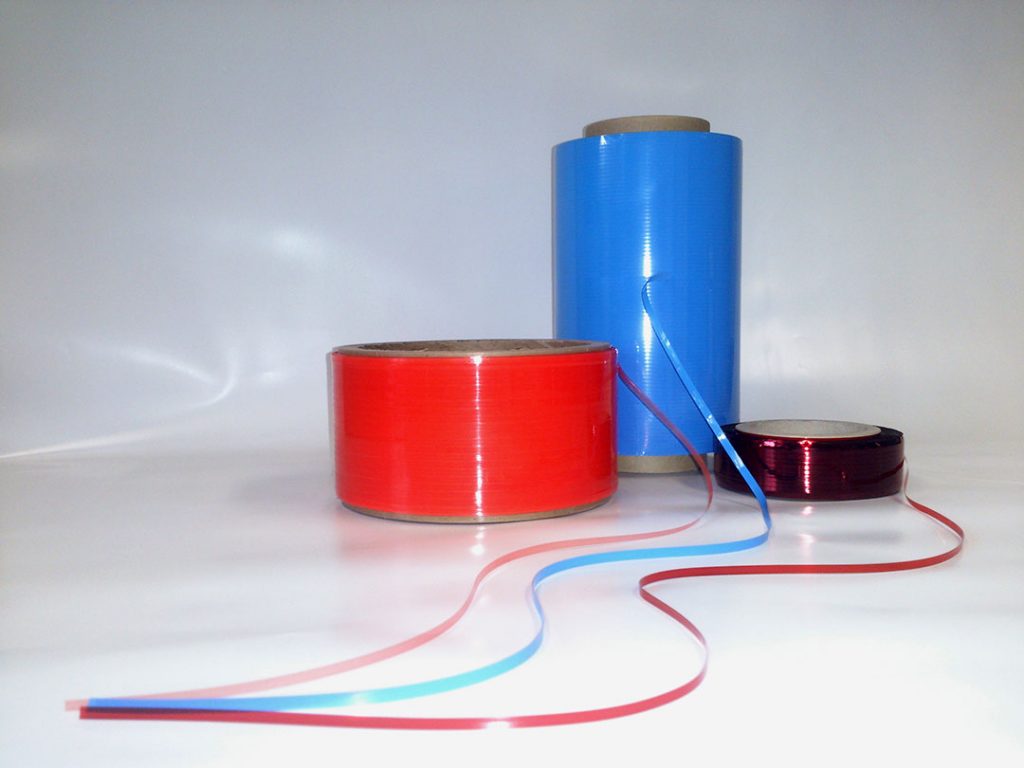 We currently have state of the art 12 head and two 24 head traverse wound bobbin machines on site. Both machines can convert extensible / non extensible, adhesive / non adhesive substrates from 3mm through to 34mm width. This technique gives the converter the advantage to change from conventional pancakes (pads) to a bobbin.
Please see Trade Traverse wound bobbins – Spools page for our spooler capabilities
Changeover times are made irrelevant by moving from pads (pancakes) to bobbins. Efficiencies can increase significantly, and, waste reduces dramatically.
Please see below an estimate in time and scrap savings.
To assist in the transition of pads to bobbins, we can supply various de-spooling equipment that can take the bobbin to a take-off point which enables the tape to be fed straight into the relevant conversion machine.
This de-spooling equipment eradicates the uncertainty surrounding changing from pads to bobbins.
Save time, reduce waste, and increase profitability
Example of how much time / scrap can be saved when using spools with our de-spooling units against the normal of running single wound pads.
Example – Where 20,000m spools replace 2,500m pads
Downtime
Spool changeover 2 minutes – 1 spool per working day and 250 working days per annum
250 x 2 minutes – 500 minutes – 8 hours 20 minutes per annum for an operator
Pad changeover 2 minutes – 8 pads per working day and 250 working days per annum 
8 x 250 x 2 minutes downtime.
66hrs 40 minutes per annum or 1.67 working weeks saved per operator!
Scrap
50m lost at end of each spool – 250 spools per annum – 12,500m lost each year
50m lost at end of each pad – 2000 pads per annum – 100,000m lost each year
Save time. Reduce waste. Increase profitability
Products converted to date
5 microns though to 5mm (dependant on substrate):
Filmic Substrates – PET, OPP, CPP etc
Security Tapes and Identification tapes
Silicone Release Liners (Filmic and paper)
MET PET
ALUPET (Aluminium/Polyester)
Holographic Film
Foam
Paper
Hot Stamping Foil
Non-woven Tapes
Adhesive Labels, Tapes & Foils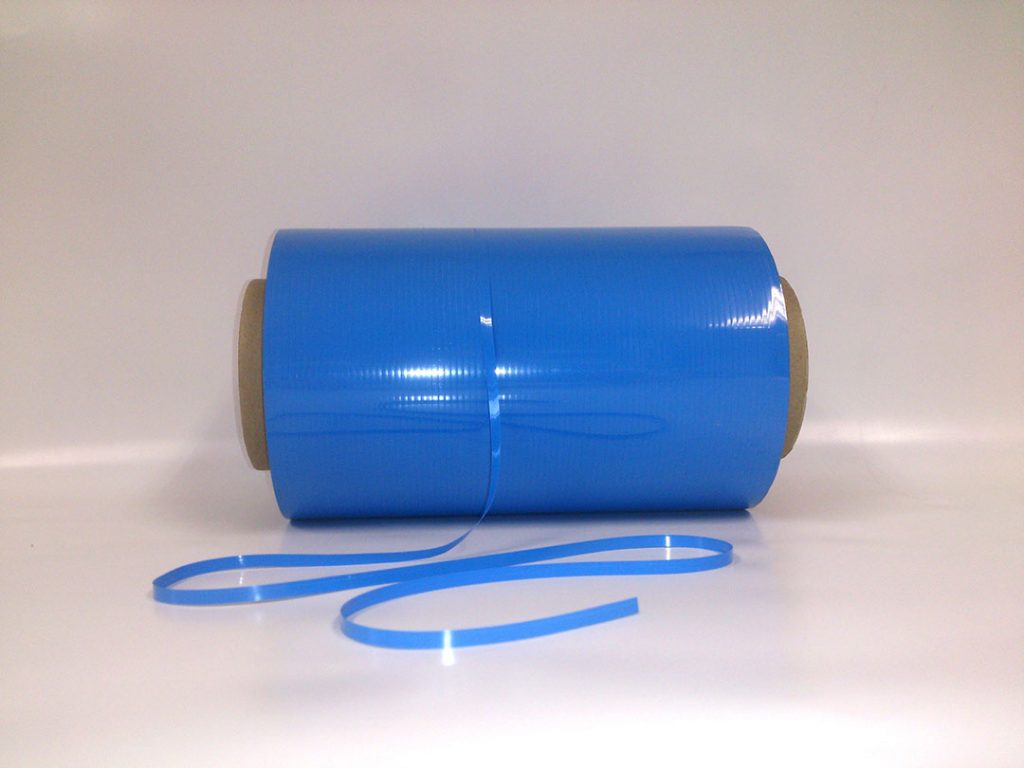 We supply our valued customers the right product on time, every time!
The expert team here at SJA Film Technologies provide many products that help our clients fulfill their packaging requirements. Check out some of the most well-favoured products that we can manufacture below.
Need Advice? Request a call back today!
If you would like to speak to a dedicated member of the SJA Film Technologies team about the services that we offer in more detail, simply provide us with a few quick details by completing the form below and contact our team today!