Let us supply you with the right packaging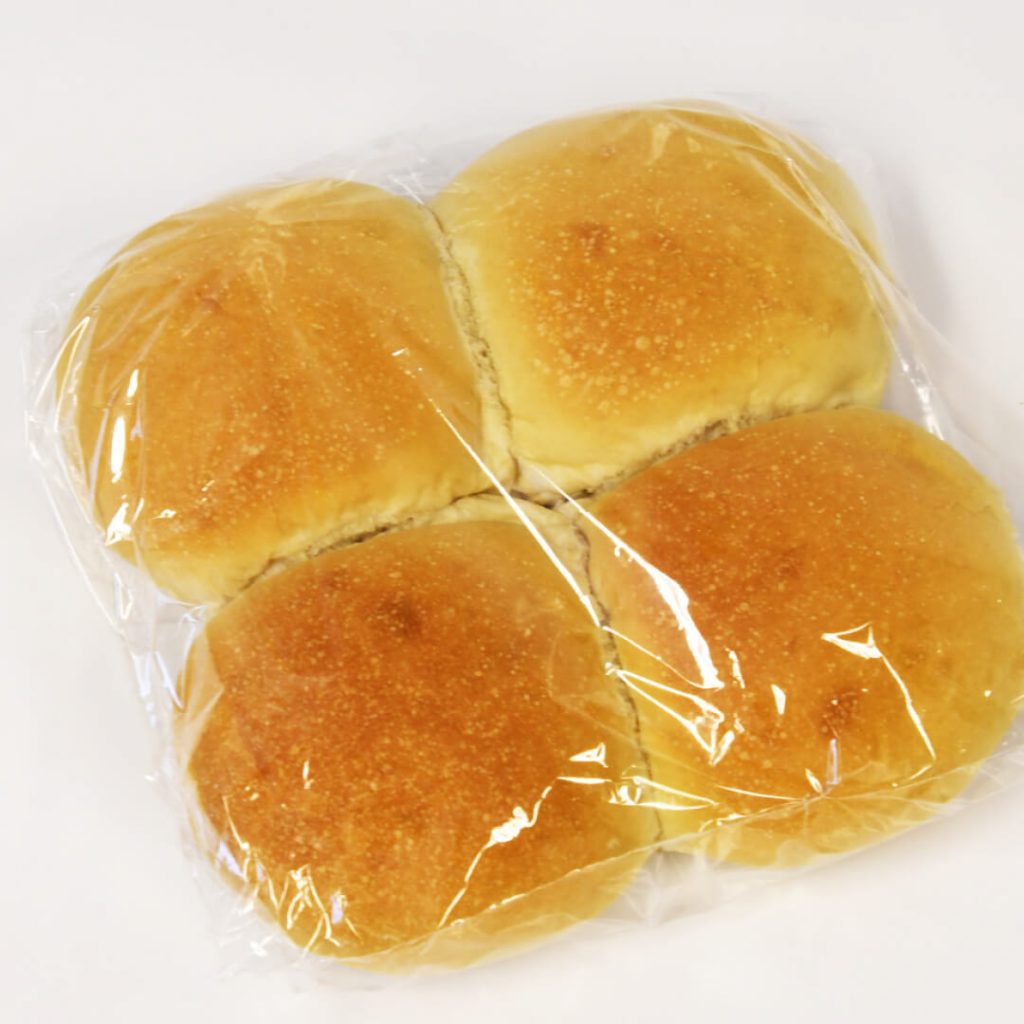 A Variety of Food Packaging Films Always In Stock
SJA stock and supply a wide variety of films for Packaging within the Ready Meal, Bakery and other Food Manufacturing Sectors.
If you require Lidding Films, Flow Wrapping Films, Centrefold, J-Fold or Perforated Films.
Call us today to discuss your requirements!
Supplying The Following Types of Food Packaging
We can supply lidding films suitable for welding to:
APET (Amorphous polyester)
CPET (Crystalline polyester)
RPET (Recycled polyester)
MonoPet
Polypropylene
PVC (Poly Vinyl Chloride)
OPS (Oriented Polystyrene)
Paperboard
PS (Polystyrene) and HIPS (High Impact Polystyrene)
Aluminium Foil and Smooth Wall Foil
If you require supplies of Wedges, Snack Trays, Pots, Containers etc. then please contact SJA who may be able to assist you in sourcing your requirements. 
We supply our valued customers the right product on time, every time!
Can't find what you're looking for on this page? Don't panic, as we have a variety of additional products for you to select from! Check out some of our most popular products below.
Need Advice? Request a call back today!
If you would like to speak to a dedicated member of the SJA Film Technologies team about the services that we offer in more detail, simply provide us with a few quick details by completing the form below and contact our team today!