Roll Slitting and Film Rewinding Services
Let us supply you with the right packaging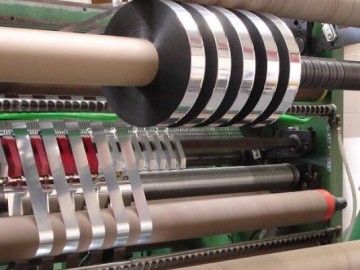 Films & Substrates Slit to Specification
We have the capability to slit and rewind substrates on many machines.  We can supply many films from stock which can be slit to your specification.
We can also trade slit and rewind your materials to your requirements. Please contact our offices for further details.
Can't find what you're looking for? Don't worry. At SJA Film Technologies we have a wide range of additional products for you to select from! Take a look at some of our most popular items below.
Need Advice? Request a call back today!
If you would like to speak to a dedicated member of the SJA Film Technologies team about the services that we offer in more detail, simply provide us with a few quick details by completing the form below and contact our team today!