For use in production of telecommunications, power signal, broadband, cable shielding, under-sea umbilicals, data and many other related industries
Let us supply you with the right packaging
Supplying Pads & Spooled Cable Films
Our cable wrap is used in the production of telecommunications, power signal, broadband, cable shielding, under-sea umbilicals, data and many other related industries.
We can produce in either pads (pancake) or spools (traverse wound bobbins).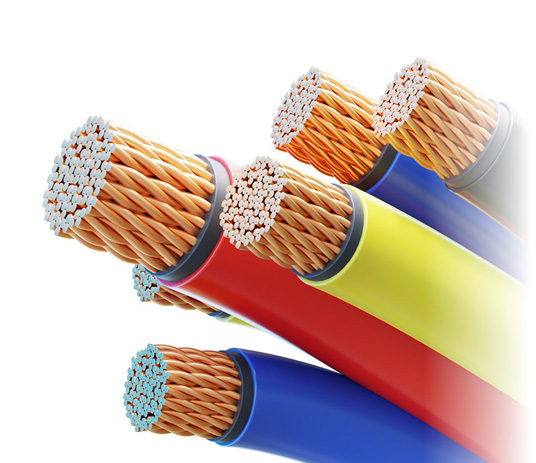 Cable wrap substrates lend themselves ideally to supply in bobbin/spool formats.   Changeover times and efficiencies are improved.  Down-time and production costs are reduced.  Meterages can be as much as 40 times the linear metres normally contained on a roll.
Cable Film Types
We can also supply a wide range of cable wrap substrates to suit your requirements. Common stocks held include:
PET (Polyester)

OPP (Oriented Polypropylene)

Kraft Paper

AluPet

CuPet

Printed Identification Tape
If the product that you are looking for is not on this page, don't worry, because SJA Film Technologies supply an array of additional products for you to select from! Take a look at some of our best-selling products below.
Need Advice? Request a call back today!
If you would like to speak to a dedicated member of the SJA Film Technologies team about the services that we offer in more detail, simply provide us with a few quick details by completing the form below and contact our team today!