E-Commerce Cover/ Bag Release Tapes
Let us supply you with the right packaging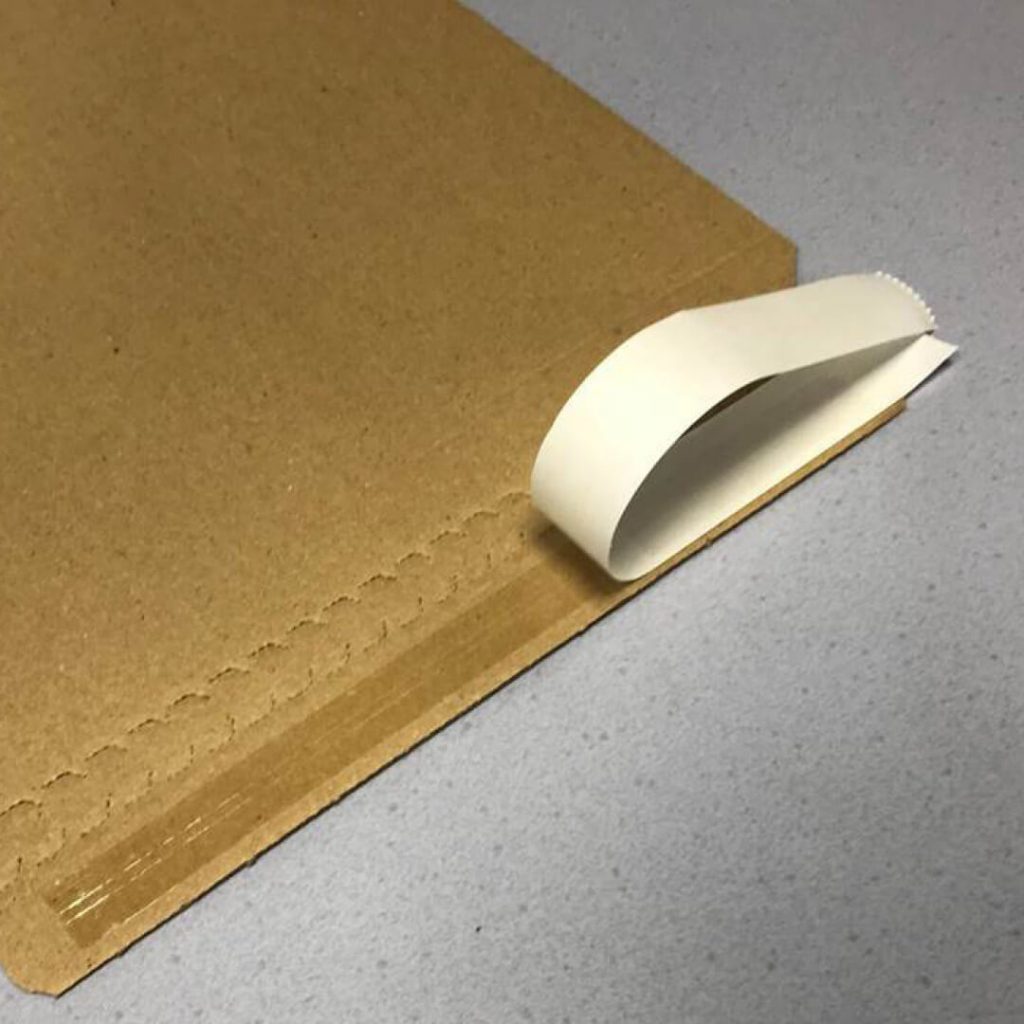 E-Commerce Cover/ Bag Release Tapes
A wide range of solvent-free release films
SJA Film has the capability to produce solvent-free silicone release films. Silicone coatings / siliconised liner products are supplied into a variety of markets from mailing bags to carbon fibre composites.
Different materials types such as HDPE, OPP, PET, Paper, etc.
Available in a variety of widths from 15mm upwards.
Varying colours available.
Supplied in either spool or pad format.
We supply our valued customers the right product on time, every time!
To check out some additional products that we offer that are also massively popular among our clients, simply take a look below!
Need Advice? Request a call back today!
If you would like to speak to a dedicated member of the SJA Film Technologies team about the services that we offer in more detail, simply provide us with a few quick details by completing the form below and contact our team today!