Let us supply you with the right packaging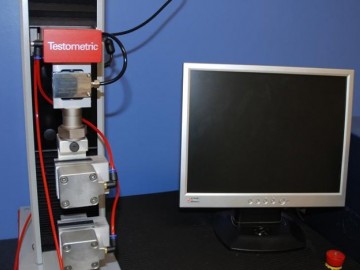 Our well established silicone coating facility allows SJA to offer customers a comprehensive range of products.
As well as providing customers the opportunity to purchase silicone coated film from SJA; the coating facility allows them to consolidate orders with one company instead of sourcing each part of the process from different suppliers.
An investment in hi-tech testing equipment by SJA ensures that the high standards aimed for in the coating department are consistently achieved.
Film Types including HDPE, LDPE, PET, CPP, Blown PP, BOPP and MOPP
Building and construction (roofing underlay, window film, flooring materials) Bitumen backing film

Laminate backing.

'Clear-on-Clear' labelling.

Secondary Medical applications

Composite surface finish/protection film

SA floor tile backing film

Car door panel inserts
We supply our valued customers the right product on time, every time!
If you can't find the exact product that you are after on this page, why not check out some of the other products that the experts at SJA Film Technologies can manufacture below.
Need Advice? Request a call back now!
If you would like to speak to a dedicated member of the SJA Film Technologies team about the services that we offer in more detail, simply provide us with a few quick details by completing the form below and contact our team today!