Let us supply you with the right packaging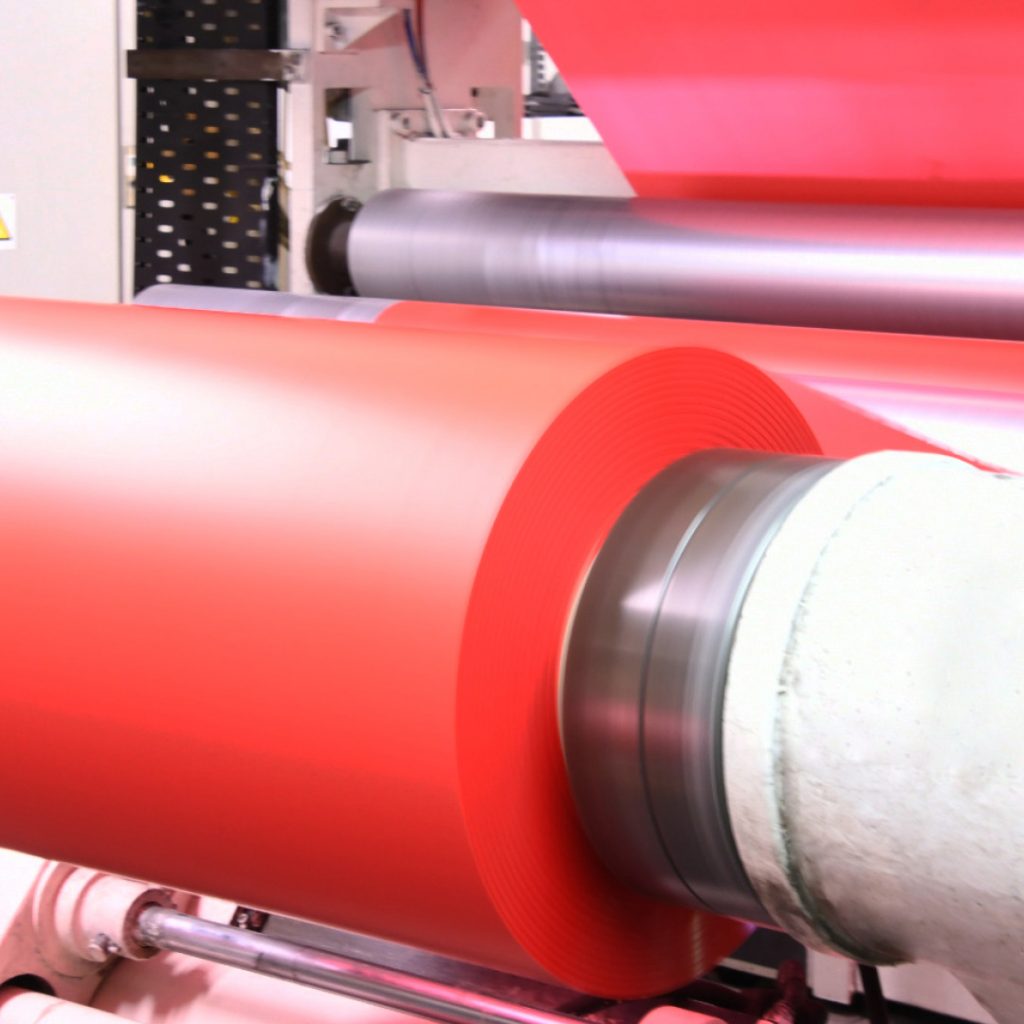 Release Liner Film Supplier
Our well-established silicone coating facility allows SJA to offer customers a comprehensive range of products.
One, Two and Differential Sided Silicone Coated Films, in a variety of thicknesses, converted to your specification, from SJA.
Master rolls of HDPE, LDPE, BOPP, PET, CPP, Blown PP and MOPP
Stocked in a range of widths for immediate Coating and Converting to order.
Also available in block Colours, but all our Natural films can be tinted in Red, Blue and other colours available on request.
Max coating width of 1580mm, customer sizes and lengths can be converted after coating to allow a finished stock service.
Release values ranging from Very Easy to Tight
We Supply Film Release Liners for Typical Market Areas:
Building and construction

Labelling
Medical
Composite
Adhesive coating and conversion
Automotive
Industrial
We supply our valued customers the right product on time, every time!
If you can't find the exact product that you are after on this page, why not check out some of the other products that the experts at SJA Film Technologies can manufacture below.
Need Advice? Request a call back today!
If you would like to speak to a dedicated member of the SJA Film Technologies team about the services that we offer in more detail, simply provide us with a few quick details by completing the form below and contact our team today!