Let us supply you with the right packaging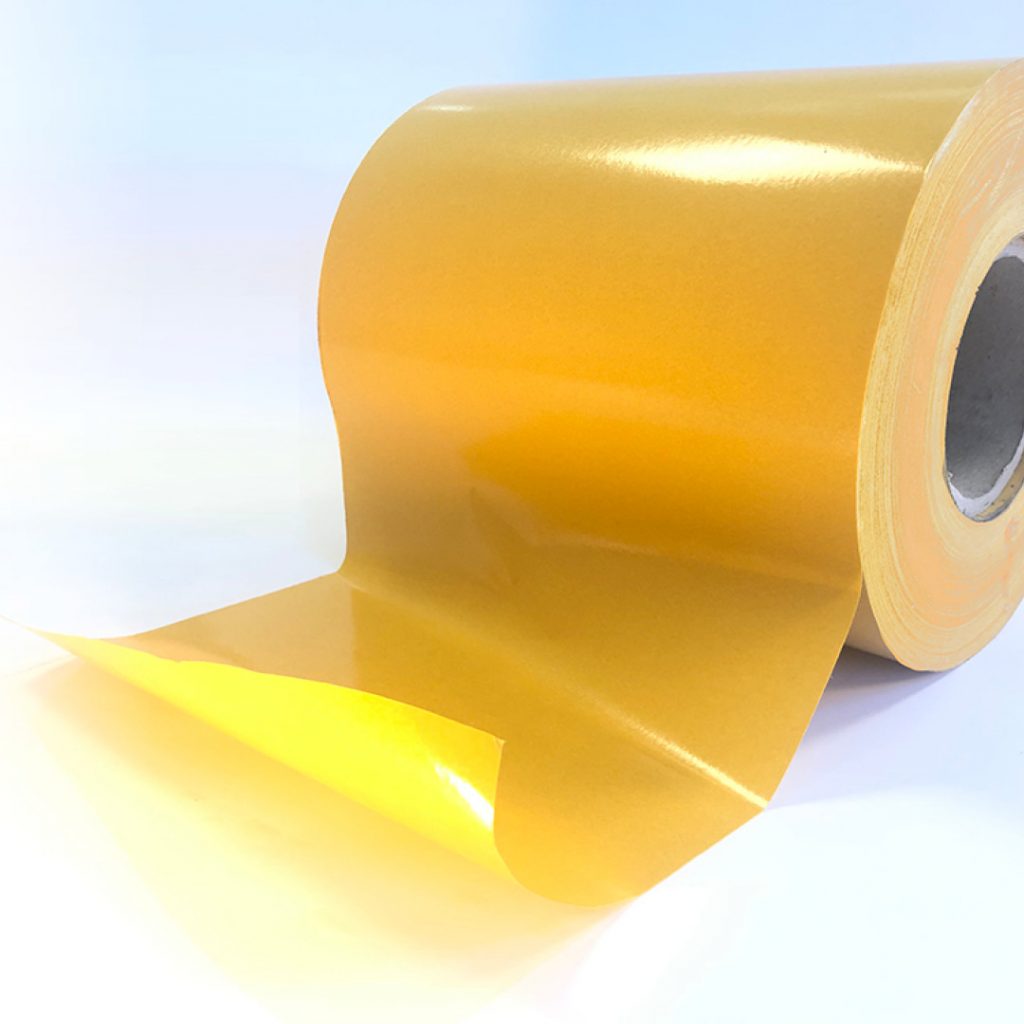 Pre Coated Paper Supplied with Low Lead Times
Until SJA decided to stock coated papers in the UK, release paper customers had to put up with the manufacturers and suppliers demanding high MOQ's and unworkable, excessive lead times.
That has now all changed and now customers can take advantage of the fact that SJA hold the largest master roll stock of Silicone Coated Papers and Films in the UK, enabling them to offer a 2 to 3 Day delivery in an industry where traditional lead times have been, and still are, 2 to 3 Months.
In addition to this incredible service, we specialise in small, manageable quantities that suit the customer, rather than unrealistic MOQ's suiting the manufacturers.
If we add in the benefit of bespoke conversion, all under one roof in the UK, then SJA is the only choice for a complete release product solution, with a smile!
Silicon Release Coating Cover Tape for E-Commerce Packaging Manufacturers
Consequently, the interest from the industry has been explosive, seeing this relatively new side of our business rocket in volume and continues to exceed all expectations.
We are now providing a range of standard and specialised silicone coated papers to the following markets.
Adhesive Coatings, Secondary Medical, Packaging, Labels, Automotive, Construction, Butyl and Sealants, Composites and Castings.
If you are in these industries and need a release product supplier who has your business success at heart, call us.
We have a friendly, flexible approach in providing solutions and easy access to release products, not barriers.
Silicone Coated Release Paper Options
One and Two Sided Silicone Coated Papers, in a variety of thicknesses, converted to your specification, from SJA.
63gsm, 80gsm, 90gsm and 120gsm
Packaging, Adhesive Tapes, Medical, Composite, Construction, Labels, PE Extrusion
At SJA Film Technologies we provide numerous customers with the ultimate film and slitting solutions. Take a look at some of the most popular products that our team can supply you with below!
Need Advice? Request a call back today!
If you would like to speak to a dedicated member of the SJA Film Technologies team about the services that we offer in more detail, simply provide us with a few quick details by completing the form below and contact our team today!