Packaging design is a key element of marketing, as it can be a powerful tool in terms of appealing to a brand's target audiences and beyond. Both practical and creative, there has been a wealth of memorable packaging designs over the years.
What is Product Packaging Design?
Whether it be the bottle for your bubbly, your favourite box of biscuits or the box for your birthday cake – product packaging design is an imperative marketing tool and way to contain the product in question.
With a variation of materials available, product packaging design combines colours, fonts and brand logos to catch shoppers attention, along with conveying the story behind a brand's product.
Types of packaging:
Poly bags
Paperboard boxes
Foil sealed bags
Corrugated boxes
Plastic boxes
What Should Be Included in Product Packaging?
Beyond being an eye-catching material that is there to entice consumers in a variety of sectors, product packaging is there to inform the potential buyer about the product they are purchasing.
In the UK for example, if traders exaggerate or misrepresent the product contained in the packaging, they can be prosecuted under the Consumer Protection from Unfair Trading Regulations. Therefore, it's paramount that product packaging contains factual information such as the list below:
Safety instructions if applicable
Manufacturer/ importer information
Price
Explore Unique Product Packaging Designs
Throughout the years the world has witnessed an array of innovative packaging designs as trends and products evolve. Some product packaging designs are recalled for all the right reasons and some for all the wrong reasons, but what is certain is that product packaging design has the power to set products apart from the crowd.
At SJA Film Tech, we have collated some of the most intriguing and unique product packaging designs the internet has to offer.
1. Gnome Bread Packaging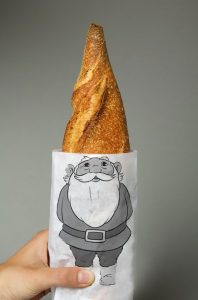 Ref: Lo Siento Studio
2. Beeloved Honey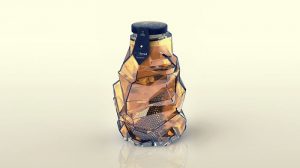 Ref: www.behance.net
3. Fruits Toilet Paper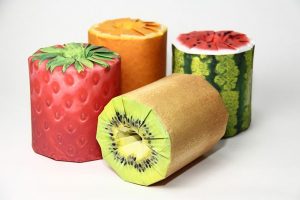 4. Thelma's Cookies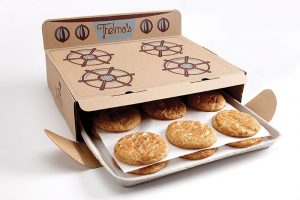 Ref: Packworld.com
5. NYC Spaghetti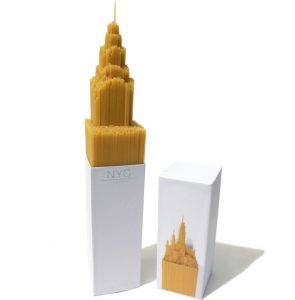 Ref: Alex Creamer
6. Blood of Grapes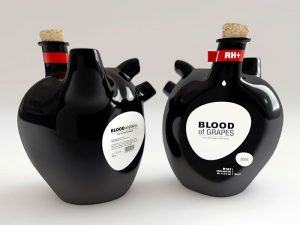 Ref: Constantin Bolimond
7. Origami Beer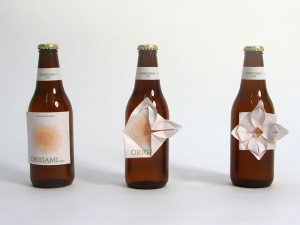 Ref: Clara Lindsten
8. Bla-bla Cookies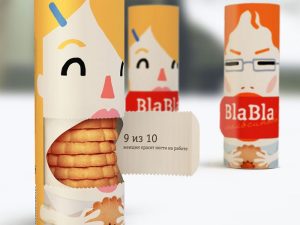 Ref: Oksana Paley, Adeliya Koldarova, Zaira Panaeva, Dariia Sapozhnikova
9. Whitebites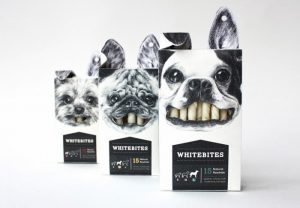 Ref: Cecilia Uhr
Innovative Product Packaging Solutions with SJA FIlm Tech
As a leading global packaging supplies company, we provide high quality, cutting-edge packaging solutions.
Discover how SJA Film Tech can assist your company by browsing our services, or get in touch with the team via our online form.